Getting back to business during and after the Covid19 Pandemic Crisis.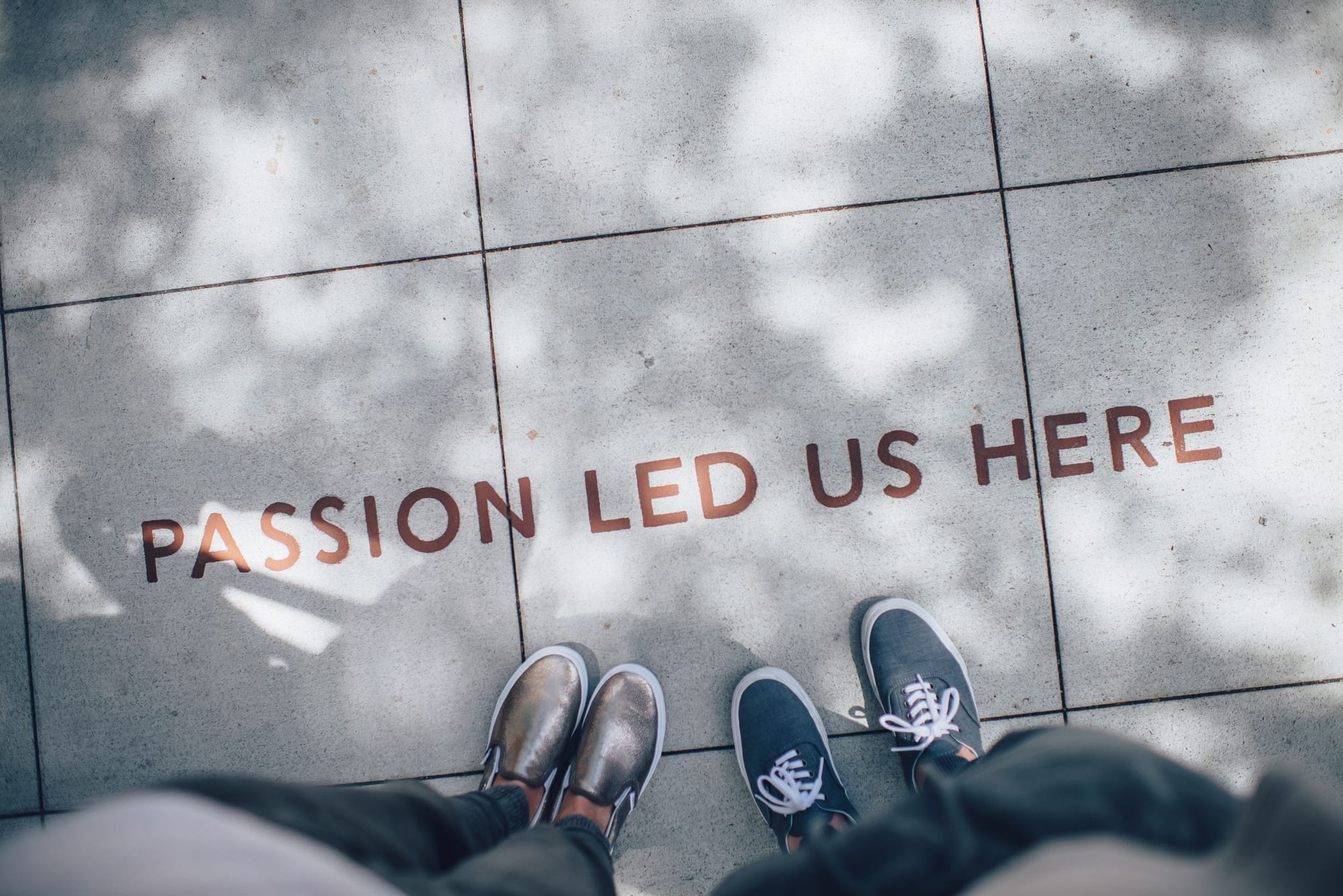 Businesses will need to transition and transform the way they do business in this "new normal" environment and for the foreseeable future. Fullhouse Hospitality, brings creative solutions, sound strategy and up to the minute solutions to get you back in business, and on the path forward. You have worked hard to build your business and organization, to be knocked out of the game by this Pandemic. We would love the opportunity to discuss how we can be your partner on the road to recovery. Please don't hesitate to connect with us.
FullHouse Hospitality is a food and beverage consultancy to the hospitality industry. We take a collaborative approach to working with our clients. Our strategic relationships and partners, span the hospitality industry in our five verticals of Restaurants, Hotels, Sports & Entertainment, Gourmet Specialty Food Retail and Mixed Use Commercial Real Estate. We bring knowledge, understanding and practical business solutions to ensure you and your business thrive.