Businesses need to transition and transform the way they conduct business in this "new normal" environment, and for the foreseeable future.
Fullhouse Hospitality
, brings sound strategy and up to the minute solutions to get you back in business, and find the path forward.
You have worked hard to build your business and organization, only to be knocked out of the game by this Pandemic. We would love the opportunity to discuss how we can be your partner on the road to recovery.
We understand Restaurants. Due to the COVID-19 Pandemic, restaurants are more challenged than ever before. First and foremost, you need to ensure the safety of your employees and teams, along with your customers. Both, need to be assured repeatedly, that you have their health and well-being as a top priority.
Additionally, this pandemic has rocked everyone's financial world. Having to pivot your business, operating at reduced capacity levels, while staying informed of all of the local, state & federal regulatory guideline changes, add to the challenges you face.
Is your restaurant optimized with the right technology solutions that your customers and suppliers are using?

Is your technology relevant to today's address the needs & challenges?

Is your business positioned correctly to handle increased demand for take-out and delivery?

What modifications and adjustments have been done with your menu to create efficiencies and adjust to new revenue levels?

Do you need someone to help you navigate leasing challenges?

Do you need to make design changes to be more compliant with the needs of today?
---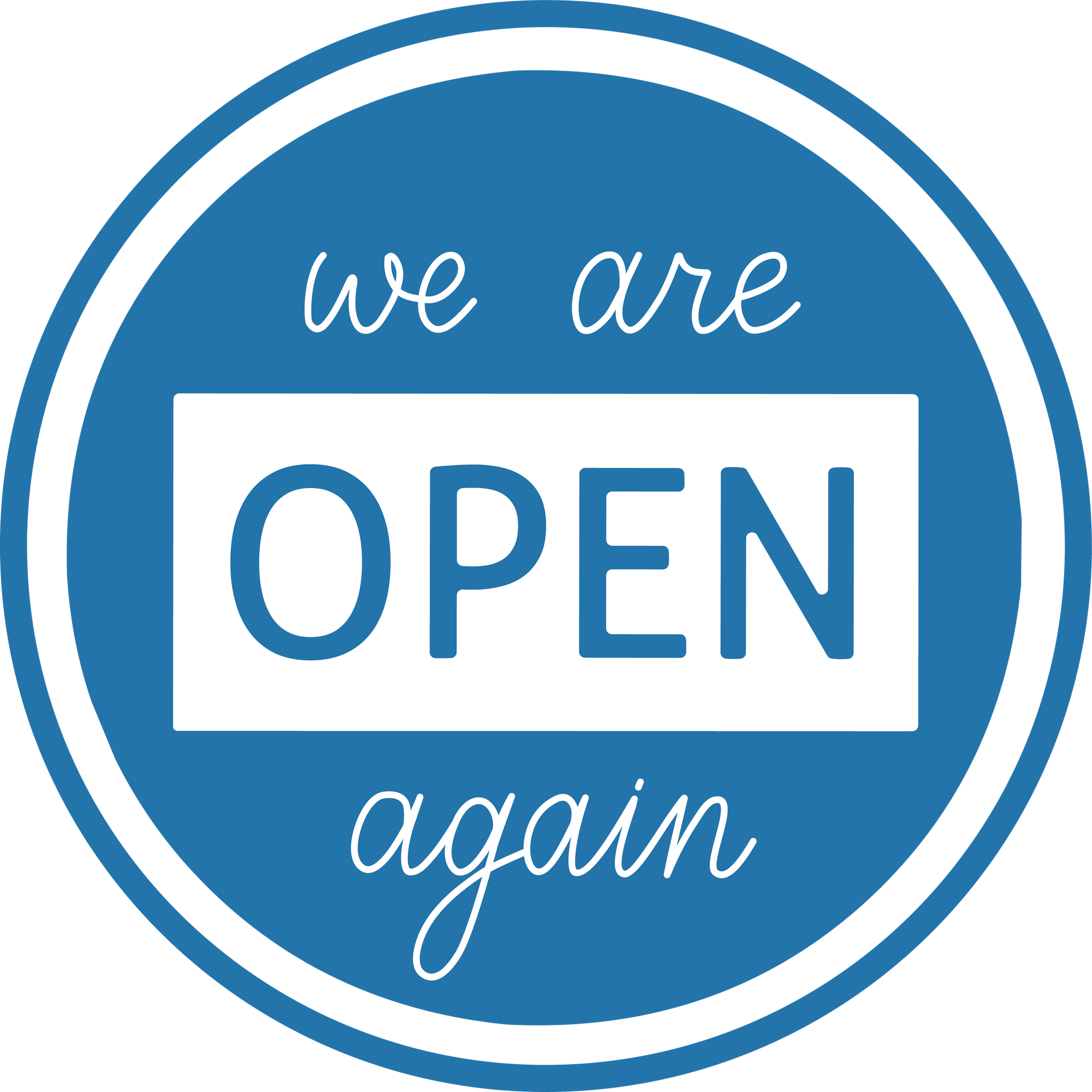 ---
FullHouse Hospitality understands these challenges. We can help you get through this most difficult time, and provide you with insights and a road map for the future.
---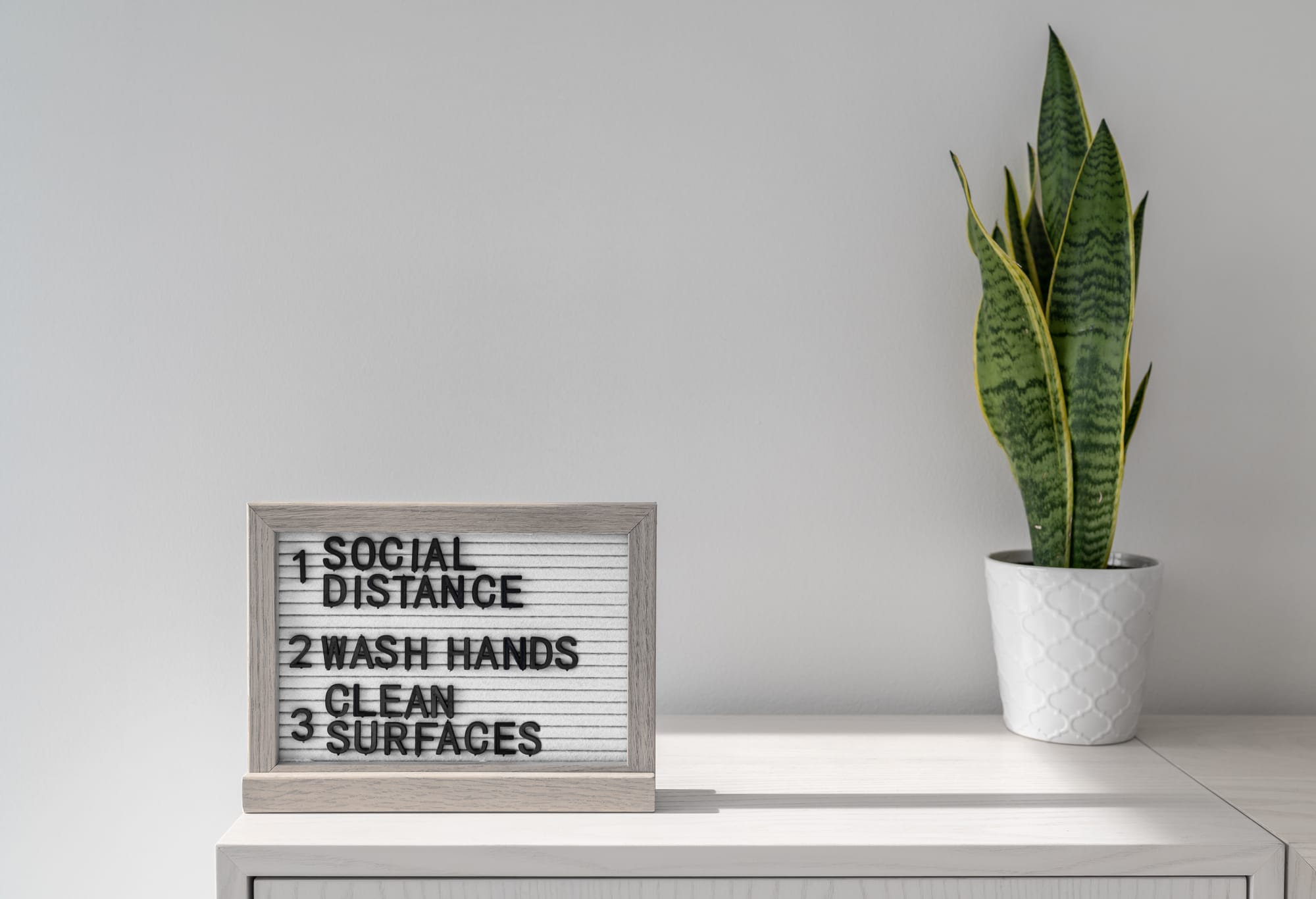 ---
FullHouse Hospitality is a food and beverage consultancy to the hospitality industry. We take a collaborative approach to working with our clients. Our strategic relationships and partners, span the hospitality industry in our five verticals of Restaurants, Hotels, Sports & Entertainment, Gourmet Specialty Food Retail and Mixed Use Commercial Real Estate. We bring knowledge, understanding and practical business solutions to ensure you and your business thrive. At our core, we are passionate, creative strategic industry professionals, with decades of real operating experience.
---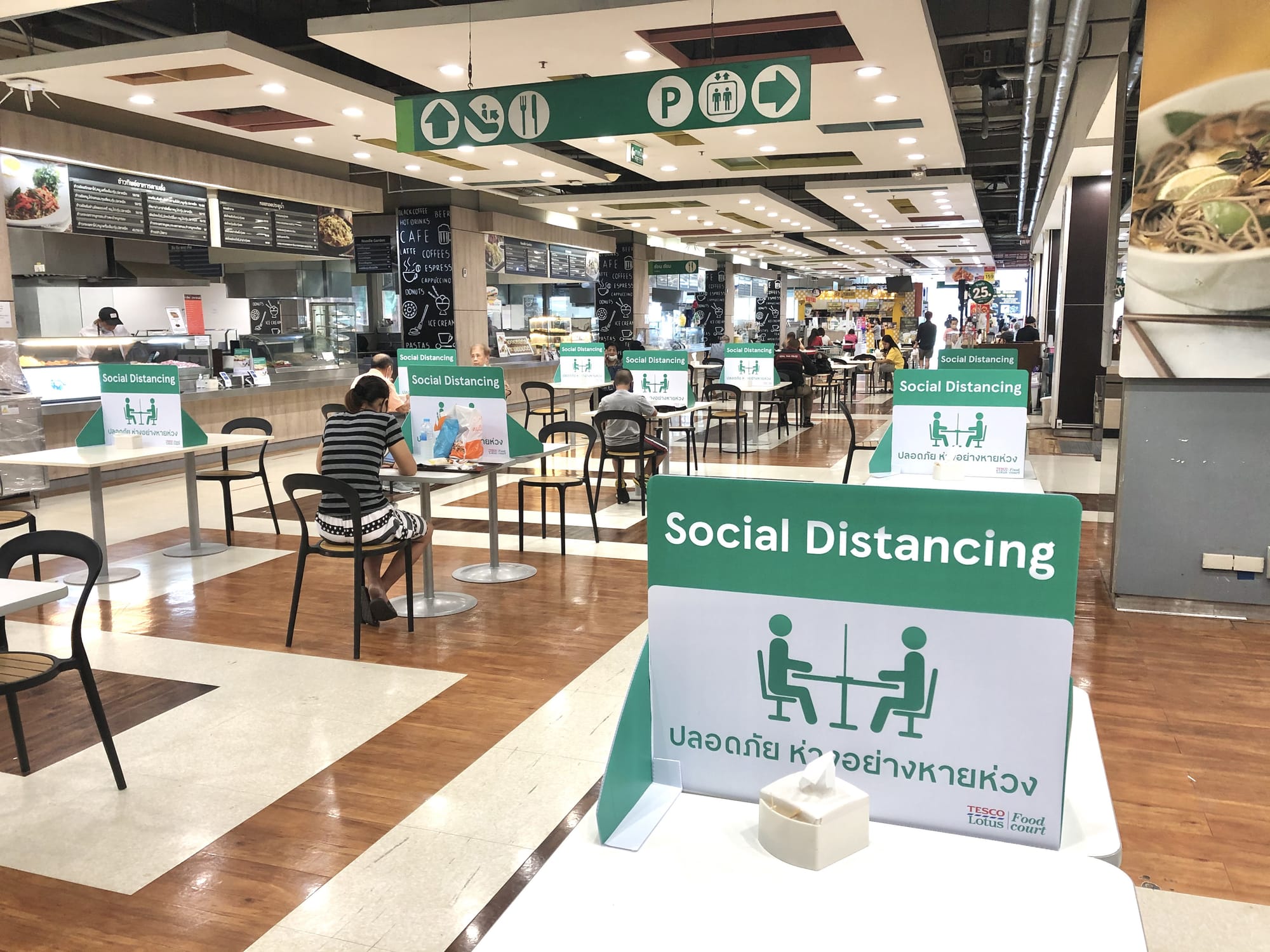 ---
Please don't hesitate to connect with us.